Jeopardy!!!!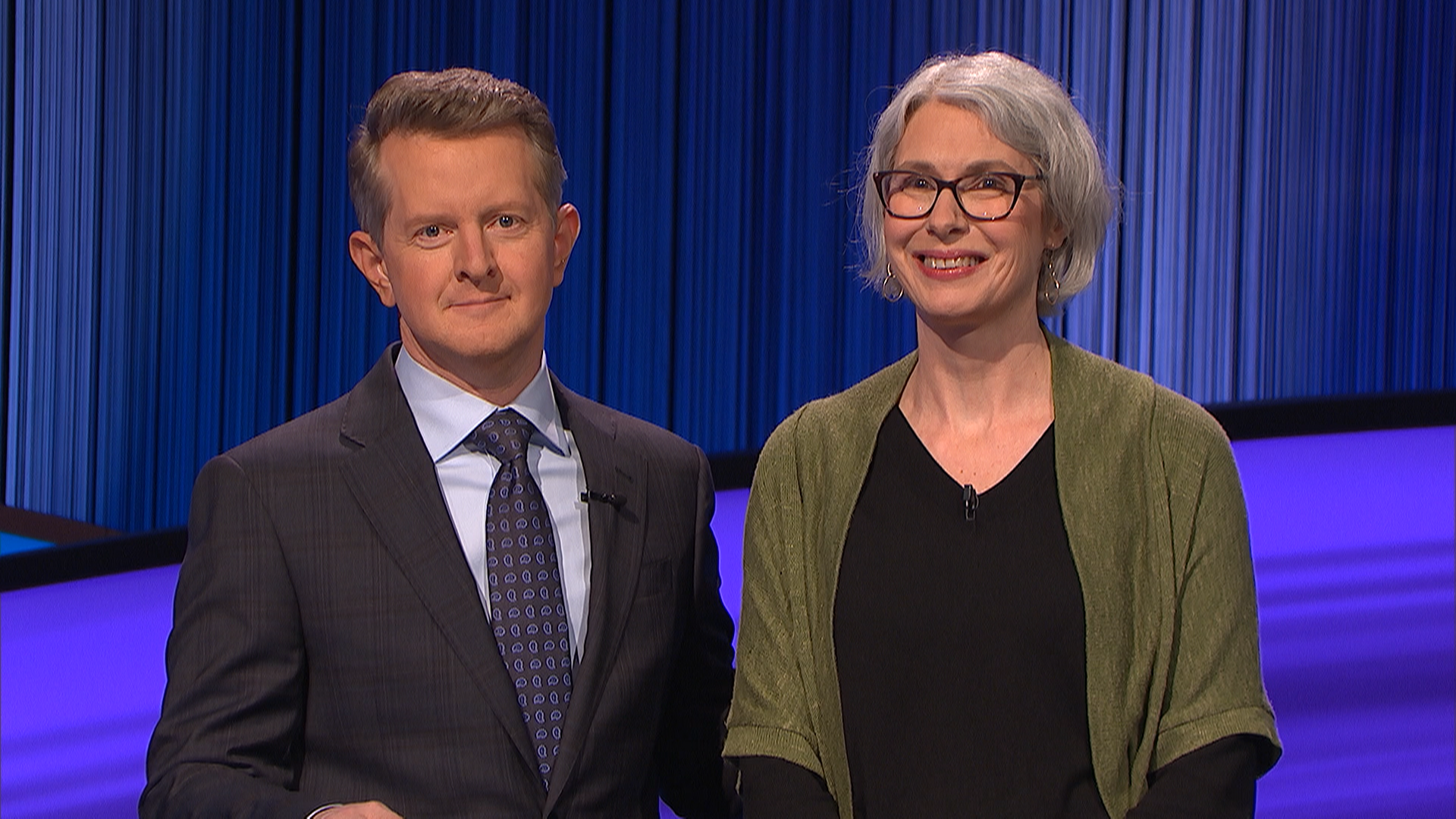 I'm not going to write very much here--it's a week out until my
Jeopardy!
episode airs. But I wanted to say hello to anyone who wanders across this blog before that air date. Getting to be a contestant on
Jeopardy!
was unlike anything I've ever experienced. It was thrilling, fun, and very, very surreal (it feels on that taping day like time starts operating on so many different planes--the actual taping time, which zooms by; the entire week of episodes compressed into a single day; the waiting in the green room (aka the
Wheel of Fortune
audience area) which makes time feel like it doesn't even exist, and then the long, long time waiting for the episode to air... I'm so excited, after such a long time of keeping quiet about it, to share the experience!