Small Press Love
I've been reading a lot in recent months. I set a challenge for myself last fall to read a book a week. I haven't been able to keep up every week, but I've done pretty well so far. Part of the reason for the challenge was trying to figure out Instagram—it turns out that it's super fun to take pretty pictures of books. And, once the snow went away, it became super fun to take pictures of books in my garden. But it was also a way to wake up the reader in me, to remember that I became a writer through being a reader first.

One of the parts of the challenge was to focus on new books. Last spring Lauren Groff gave an interview to the New York Times in which, in answer to every question about books she loved ("What's on your nightstand? What's your go-to classic?" etc.), she named a book by a woman. That interview felt like such a strong gesture of support: she made it clear how easy it should be to raise up books by women, and how the treasures gained by reading women point to a larger bounty of treasure for everyone.
Pigs is being published by Red Hen Press, an independent press based in Los Angeles. As I've been making my way through the publication process, I've become more and more aware of the thriving world of independent publishing, and of the exciting work being published by independent presses. I thought I'd use this post to point to some indie books I've read this spring, some that are still on my list, and some I intend to read as soon as they come out. It's not as big a list as I would like--there are so many more I would like to include, and think that, by the end of the summer, I'll have to make another one. In the spirit of Lauren Groff, they're all by women.
ALREADY PUBLISHED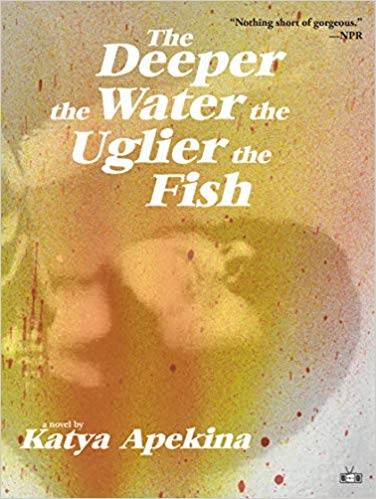 The Deeper the Water, The Uglier the Fish, Katya Apekina (Two Dollar Radio)
"[A] novel that's both disturbing and beautiful. The Deeper the Water the Uglier the Fish is a shocking debut and an unforgettable look at the pain that results when the bonds between parents and children break under stress."—Michael Schaub, NPR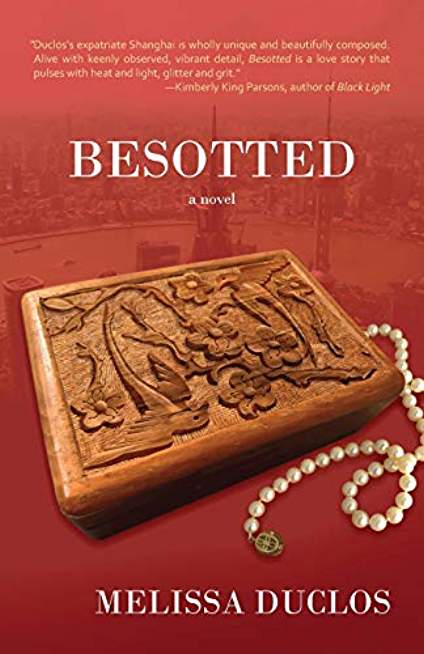 Besotted, by Melissa Duclos (7.13 Books)
"The true star of this piece is the expat community that Duclos has perfectly drawn. Any expat who has spent an amount of time in Asia will find at least something in there that speaks to their own experience. The worldbuilding is excellent."—Kirkus Reviews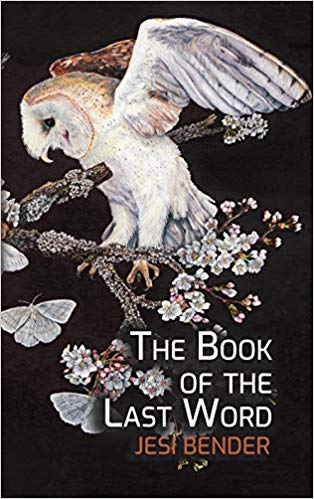 The Book of the Last Word, by Jesi Bender (Whisk(e)y Tit)
"While the plot of The Book of Last Word is engrossing, it is the point of view that makes the novel singular. Ostensibly a narrative built on alternating sections of limited omniscience, there is another voice, the one we're introduced to in the prologue, that appears from time to time. Clearly wiser and observing from a loftier perch, this narrator comments on the action, guiding the reader to a deeper understanding."—Patrick Parks, Heavy Feather Review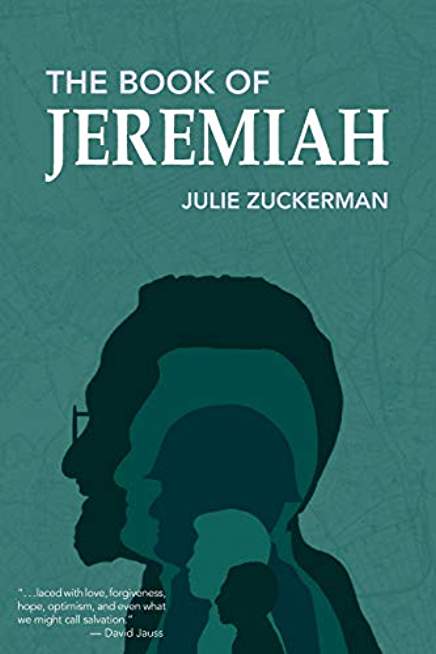 The Book of Jeremiah, by Julie Zuckerman (Press 53)
"With scope, depth, and feeling, The Book of Jeremiah, Julie Zuckerman's debut novel in stories, examines pivotal experiences in the long life of a single character, exploring how these experiences shape him, change his perceptions of himself and others, and reverberate across time. The result is a moving, multifaceted portrait of a life, in all its dimensions."—Small Press Picks



FORTHCOMING: I can't wait for these to hit the shelves!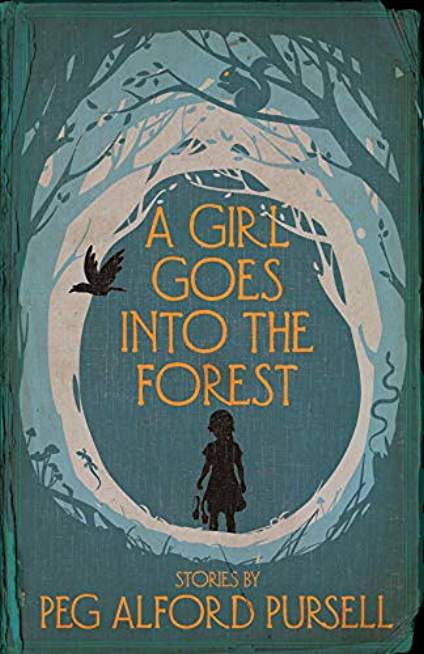 A Girl Goes into the Forest, by Peg Alford Pursell (Dzanc Books, July 16)
"Pursell (Show Her a Flower, a Bird, a Shadow, 2017) is a master of the atmospheric moment. In these 78 very short stories, some of which are only a paragraph long, a shift in the light, a stray sound, a familiar gesture made suddenly strange are the vertices on which the characters' psyches balance. The women we encounter herein are mothers of grown, absent, precarious, and endangered daughters. They are lovers to distant, brittle, sometimes-brutal, often untranslatable men. They are daughters to stricken mothers, beloved in their exits, baffling in their frosty disinterest. […] Precise, delicate, yet bloody-minded in their refusal to look away from the most painful moments of our tender lives, Pursell's stories shine brightest where they allow themselves to dwell undisturbed in their instants."—Kirkus Reviews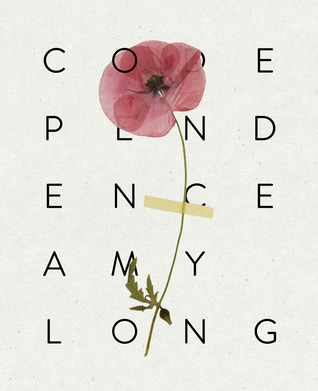 Codependence, Amy Long (Cleveland State Poetry Center, Sept. 10)
Just a selection of the advance praise this essay collection has already received: "This gutsy memoirist of opioid addiction and pain management has not prevailed over her predicament. The electric prose of this book is not written from that vantage. Nor, as she persuasively demonstrates, is there necessarily a triumphant position to which to aspire, when a case is as precarious and enveloping as hers. The art of the essay and the practice of life writing benefit from Amy Long's decisions on every page to present a narrator who is as self-excusing, furtive, and volatile as she is candid, searching, and bracingly expert in our country's labyrinthine industry of relief and the hurt of protracted hope. Codependence gives you the room key and invites you to inspect the parameters of Purgatory.—Brian Blanchfield

Like I said above, this is a small list considering the number of amazing small press books that are out there. I'd love to hear from you on my Facebook page what small press books you've read recently that you'd like to recommend.